Dome Festa : Optional
Star-gazing party
Date : September 25(Tue) 19:30-20:30
Venue : Observatory, Sofia-Sakai
Participation freedom, free, stop rainy weather cloudy
60cm in diameter of the largest reflecting telescope of Osaka Prefecture, conducted stargazing party.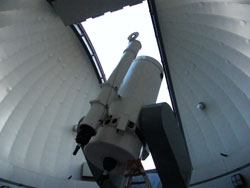 Sakai City tours
Date : September 26(Wed) 12:00-16:00
Admission fee : 4,800yen. Entrance is by advance reservation.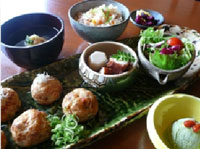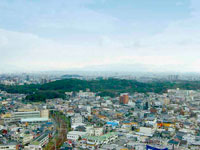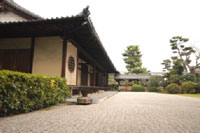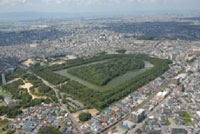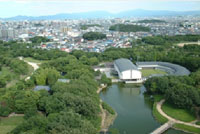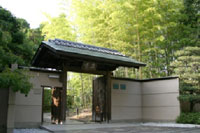 "Takoyaki" launch
Sakai City Hall
Nanshuji Temole
Nintoku-ryo Tumulus
Sakai City Museum
Tearoom "Shinan"