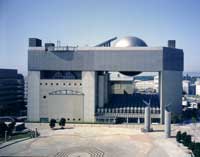 In recent years, there has been phenomenal progress in the expressiveness and quality of digital full dome imaging. At Dome Festa, many events will be held: showings of overseas and domestic dome imaging films, lectures by invited overseas guests, and exhibitions by co-sponsors.
Result : Audience Choice Award
Date
Date : September 22(Sun) - 25(Wed), 2013 (for 4 days)
Venue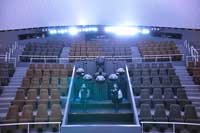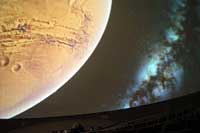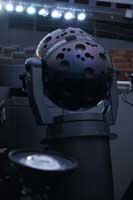 Payment Information : Fees
High school students and over(From elementary school kids to junior high school students)
Full Days Pass : 3,000yen(1,500Yen)
1 Day Pass : 1,000yen(500yen)
Keynote Speakers
Dr. Carter Emmart(American Museum of Natural History)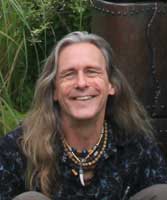 Carter Emmart is the Director of Astrovisualization at the Rose Center for Earth and Space at the American Museum of Natural History, in New York City. He directs space show productions based on immersive data visualization for the Hayden Planetarium within the Rose Center. Carter oversees software development for interactive use of the 3D universe atlas known as the Digital Universe, which can now be networked between planetariums and classrooms worldwide. The Swedish company SCISS grew out of these efforts in a series of internships he hosted from Linkoping University. Starting astronomy courses at the age of ten in the old Hayden, Carter grew up in a family of artists and got his BA in geophysics from the University of Colorado, and his doctorate from Linkoping University, Sweden. He has had careers in architectural modeling, technical illustration and science visualization at NASA Ames Research Center and the National Center for Atmospheric Research prior to joining the staff at AMNH.
Ryan Wyatt(Morrison Planetarium and Science Visualization)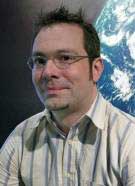 Director, Morrison Planetarium and Science Visualization, California Academy of Sciences
Hotel Information.
HOTEL TERRACE the SQUARE HITACHI
1-20-3 Saiwaicho, Hitachi, Ibaraki Prefecture 317-0073, Japan.
TEL:0294-22-5531
FAX:0294-22-3139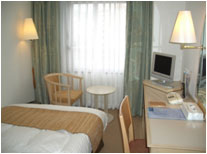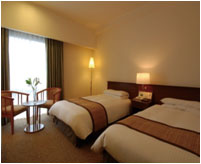 Program